On the afternoon of August 1st, the company organized a "fire safety drill" activity!
In order to further enhance the fire safety awareness of all staff, improve the emergency response ability to handle emergencies, and effectively grasp the actual operation ability of fire fighting facilities, on August 1, the company organized some staff in the workshop to carry out "fire safety drill" activities.
At the event site, the Logistics support Department and the deputy director of the pipe workshop introduced the correct operation steps and use methods of the fire extinguisher in detail.
When the smoke was ignited and the simulation exercise began, the fire extinguishing team received the emergency report and quickly organized personnel to pick up the dry powder fire extinguisher for on-site fire extinguishing operations. At the same time, the emergency evacuation team quickly organized personnel to evacuate safely, and immediately counted the number of people and reported to the director of the field command Yin after arriving at the designated location.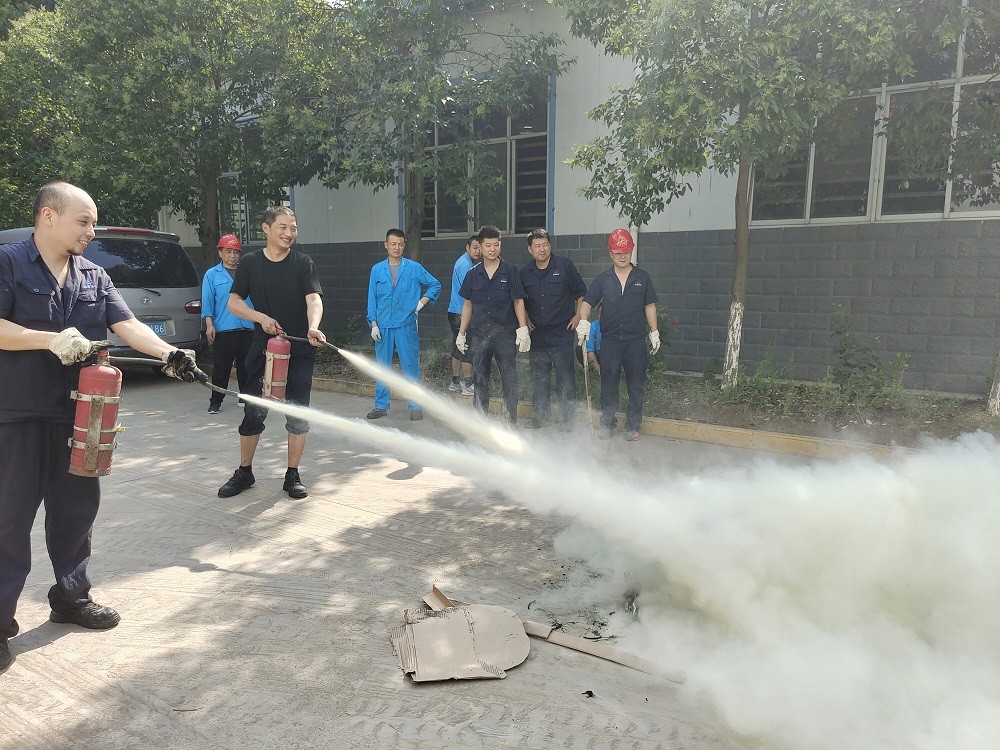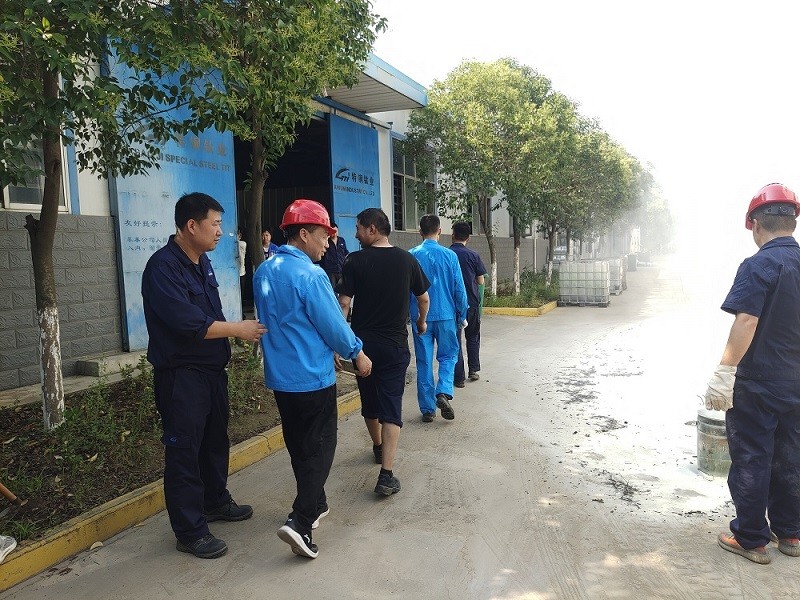 Through this fire drill, the staff's awareness of safety and fire prevention has been strengthened, and the use of fire extinguishers has been mastered, as well as the emergency handling ability in emergencies.