1
Titanium, nickel, zirconium and its alloy pipe manufacturers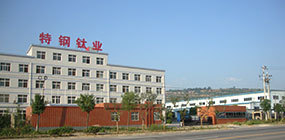 2
The stable product quality,has won the acceptance of the world top 500 companies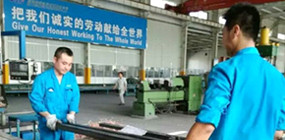 3
The high service and good reputation,won the Japan company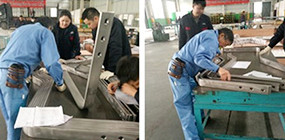 4
Sufficient raw material and semi-finished products inventory,complete specifications, hort delivery time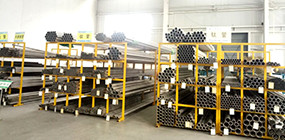 Special Steel Titanium Industry
Titanium/nickel/zirconium and its alloy pipe related products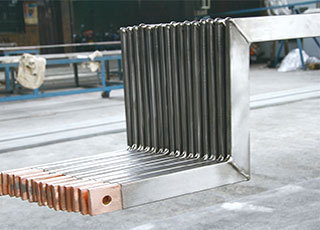 Electroplating and Copper recovery
WHAT IS THE REASON FOR OUR CUSTOMERS ACCEPT US





WE WILL HONOR THE COMMITMENT TO YOU
pre-sale
1.

Personalized product customization service
2.

Free sample test for big professional customer
3.

24 hours customer service online
4.

Promise to reply mails within 12hours
on-sales
1.

follow the production process, to provide online pictures, to communicate the progress of production
2.

Credit insurance support
3.

Provide factory visit and inspect service.Lrage customer factory visit shuttle.
4.

Precise and rapid international logistics
after-sales
1.

Baoji Special Steel Titanium Industry takes all shipping fee of defective products with problems caused by our quality
2.

Perfect after sale system、product operation tutorial
3.

New product recommendation for VIP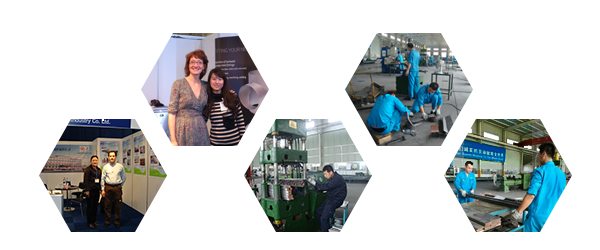 Shoulder to shoulder international quality Umicore products supplierPersonalized customized solutions to all of you

The leading brand of Safety conductive medium in china
E-mail: btgty@vip.163.com
Baoji Special Steel Titanium Industry Co.,Ltd. is a joint-stock company with awhole of trade and industry, which combines R&D, working, manufacture andsales for nonferrous metal such as Ti, Zr, Ni, Cu etc. The company wasestablished in 1997, which located Baoji of Shaanxi province national high andnew technology development zone, the total investment 130 million Yuan, thefactory covers an area of 41000 square meters. The company titanium, zirconium,nickel, tantalum, copper and other non-ferrous metal compound material, processingmaterials and all kinds of products of more than 3000 tons of annual production,exports account for the company total can within above 60%,it is one stronggrowth momentum of the export-oriented industry enterprise.
TTI products have passedthe German TUV company, Japan red star industry and Siemens, AngloAmerican, Xstrataand so on the world top 500 enterprises testing the authentication and use. Thecompany in 2006 is listed in the national development and reform commissionencourages the development of industry the first list.
TTI has four kinds of main products:1. titanium and titanium alloy, nickel and nickel alloy, zirconium and zirconium alloy based non-ferrous metal pipe;2. Non-ferrous metal composite materials mainly composed of titanium clad copper, including: titanium clad copper, zirconium clad copper, ladle clad copper, composite wire and multi-layer composite metal;3.Titanium Cathodes & Permanent stainless steel Cathodes for electrolysis refined Copper ,Nickel... 4.Titanium fasteners based on the non-ferrous metal processing products.
Since the foundation, TTI always adhere to the innovative development strategy, new technology, new products forthe fulcrum continued with a portrait of the market extension soil, after morethan ten years come development accumulation, the product already in Europe, theU.S.and Japan,Korea, east Asia, Africa, Hong Kong and Taiwan, mainland China'selectronic circuit,electroplating electrolysis, the petroleum chemicalindustry,the chemical industry,energy engineering, Marine engineering, wetmetallurgy, electrochemical, surface treatment, electrode manufacturingindustrial area, such as a wide range of applications. The stable productquality, by the good faith as the core management idea, by the trust ofcustomers around the world.
TTI perseveresin 'constructing excellent corporation team,continuously perfecting the mode ofmanagement and manufacture,and making every client obtain the maximum benefitfrom every product'.
Where are our strong endorsements?
Name:

Ms.Candy Nan
Tel:

0086-0917-6758968

0086-13892437457
Email:
WhatsApp:
Address:

No.21 Road High Technology Zone,Baoji, Shaanxi,China.