The company organized the launching meeting and training meeting for the implementation of intellectual property standards
In order to strengthen the company's intellectual property management, improve the ability to create, protect, use and manage intellectual property, stimulate scientific and technological innovation and promote the company's high-quality development, on May 19, our company held the enterprise intellectual property standards launch meeting, representatives of various departments and workshop directors, backbone employees participated in the launch conference.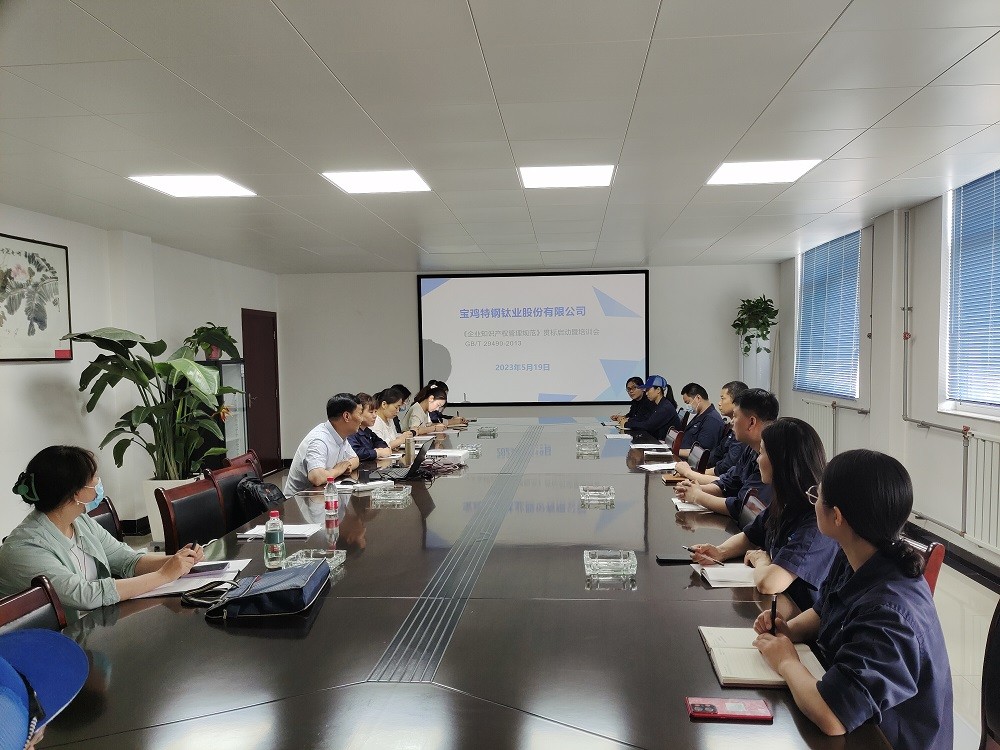 The standard implementation launching conference, by the intellectual property teacher Wang Xiangxing lecturing, Mr. Wang introduced in detail the progress of the enterprise intellectual property standards implementation process, the overall requirements, the main provisions of the standard and the preparation of system documents。And around the company's production, sales, supply, technology research and development, quality, finance and other departments how to establish a corresponding system in accordance with the enterprise's intellectual property management norms and implementation of detailed interpretation and training.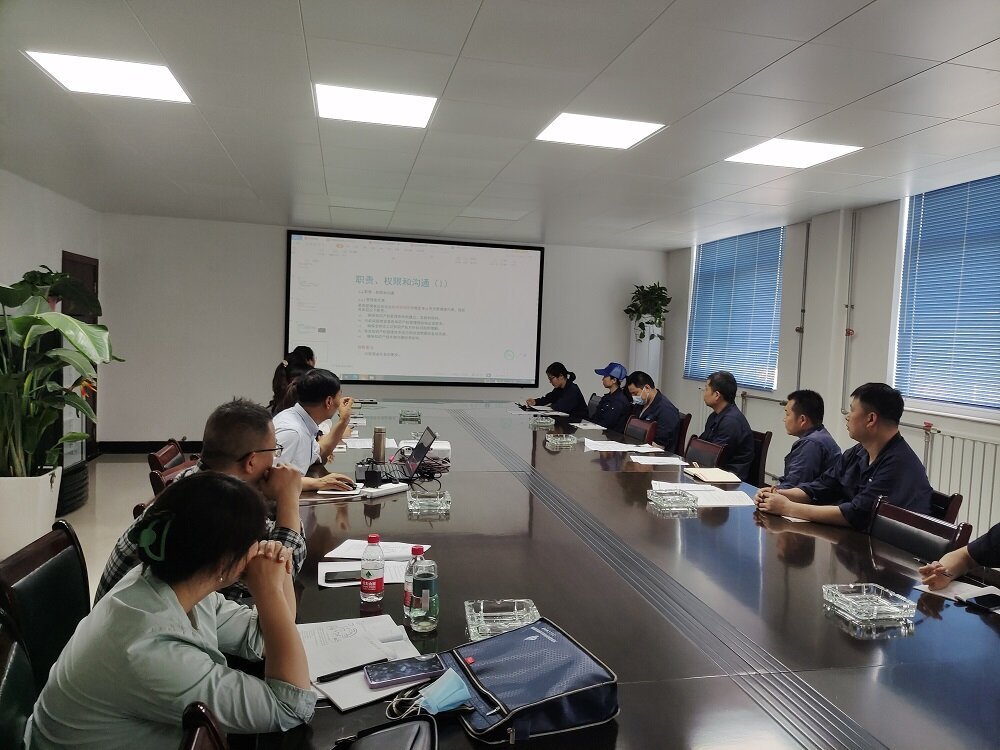 The meeting marks the official launch of the company's standard implementation work, through the training, the staff of all departments fully understand the importance of intellectual property work for the development of enterprises, but also actively participate in the implementation of intellectual property related work, but also mark the company will give full play to the market value of intellectual property, more consolidate the market competitive position.