Attention to fire,everyone's responsibility!

Attention to fire, everyone's responsibility!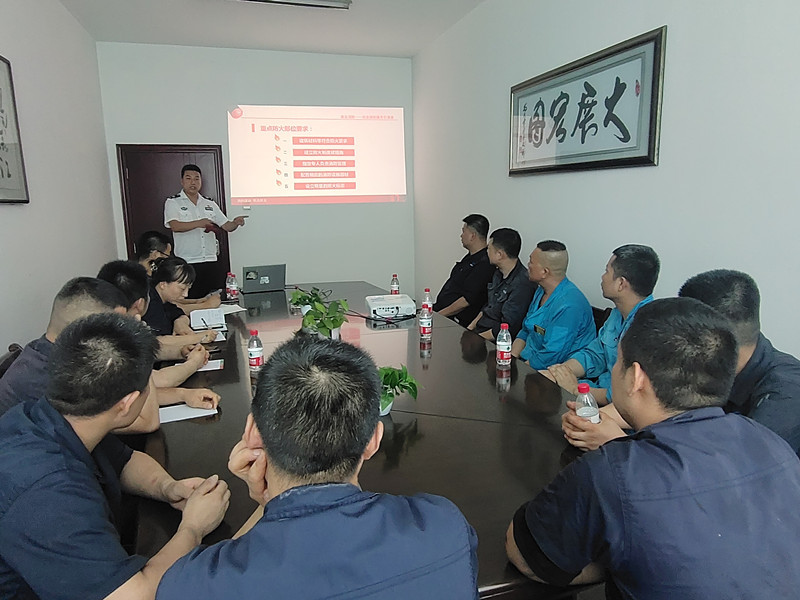 In order to further improve the fire safety knowledge and skills of all employees, continuously promote fire safety work, strengthen the awareness of fire safety of employees, improve the safety management level of our company, make employees understand the basic fire knowledge, understand the use of fire facilities and equipment, know the skills of escape and self-rescue, and eliminate fire hazards, on the afternoon of July 8, the company specially invited the fire knowledge training teacher Miao Fuchun instructor for our employees to carry out a fire safety training.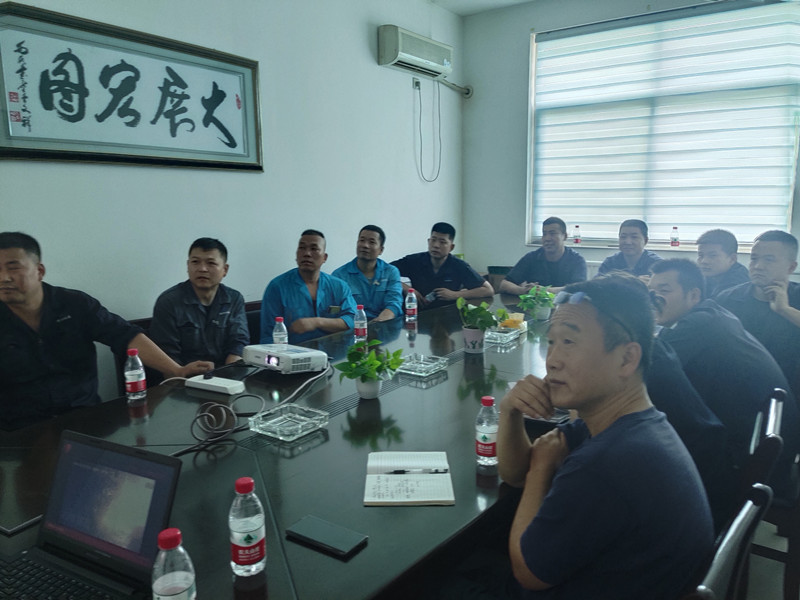 In this training, Instructor Miao showed the importance of lacking fire fighting knowledge through a large number of real fire cases, and also made a comprehensive and systematic explanation of fire fighting knowledge, fire safety construction "four abilities", fire classification and how to use fire fighting tools. Safety is more important than Mount Tai, through the fire safety training, the staff realized that only know fire safety knowledge, pay attention to fire safety, actively to prevent, will be timely found and eliminate safety risks, can not think that you can not see nothing, nothing is nothing, fire safety to start from small things, start from the side.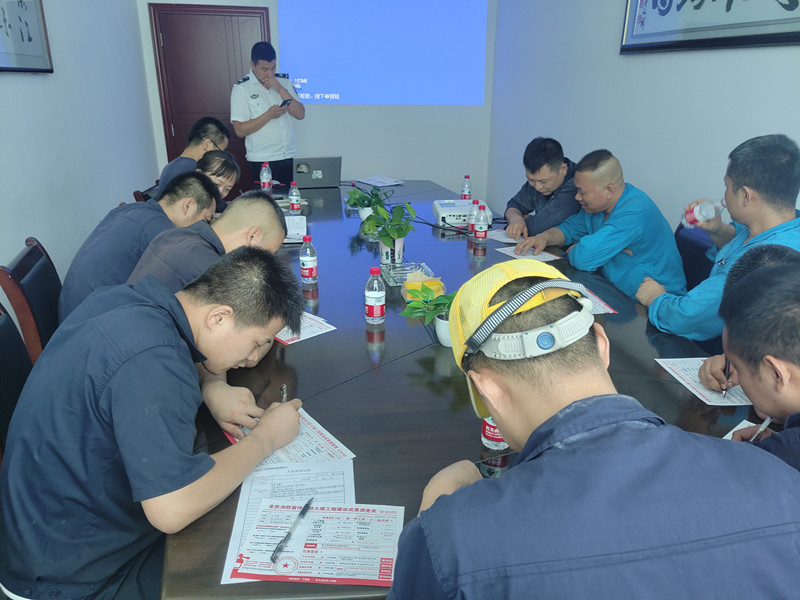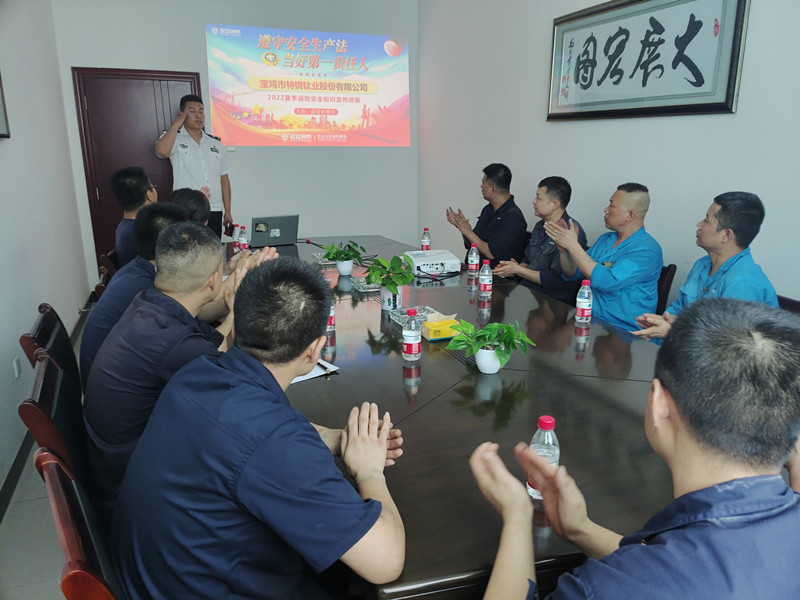 In the end, instructor Miao checked everyone's learning results through the on-site test. The fire training was successfully completed in everyone's feeling full of happiness.