Baoji - China titanium valley international titanium industry expo opened in BaoJi
On April 25, China titanium annual conference and titanium industry peak BBS, which has been widely concerned by the industry, was solemnly opened in baoji. The biennial titanium industry peak BBS has built a good platform for communication and cooperation among industry personnel, which is of great significance for the progress, innovation and upgrading of titanium industry.With the theme of "innovation, openness, integration and development", more than 600 people from titanium-related enterprises such as production, research and equipment manufacturing from all over the country attended the conference to jointly discuss the development of the industry.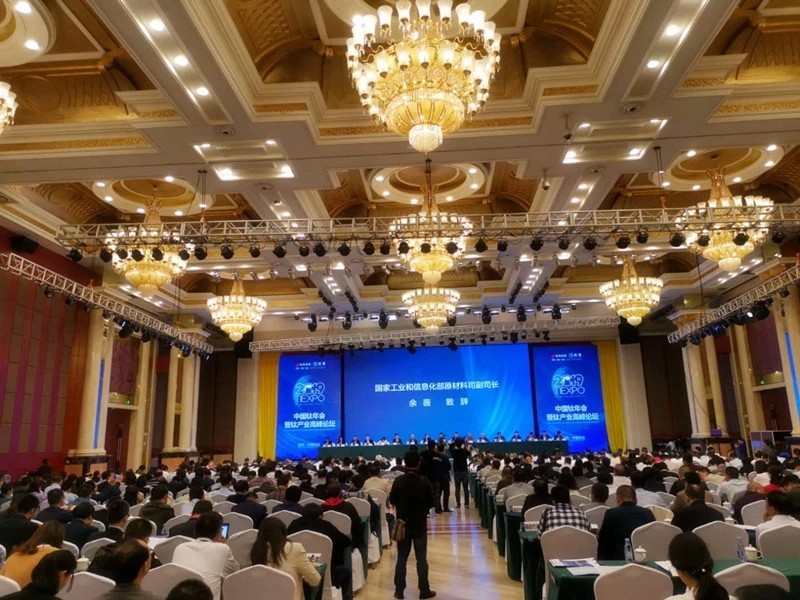 On the morning of April 26, baoji - China titanium valley international titanium industry expo opened in baoji convention and exhibition center. The expo attracted 154 domestic and foreign enterprises, with a hall of 12,000 square meters and 480 standard booths.Among the exhibitors, there are 83 enterprises from baoji, 56 enterprises from other provinces, 15 enterprises from Germany, Japan, the United States and other overseas titanium industries, and the number of overseas enterprises increased by 13 compared with the last year.Baoti group, pangang group, tiancheng aviation materials, special steel titanium industry and other 33 special exhibition enterprises, will fully display the enterprise and brand characteristics in the exhibition.Compared with the last session, the number of exhibitors increased by 20%, enterprise influence and booth size are more than the previous session.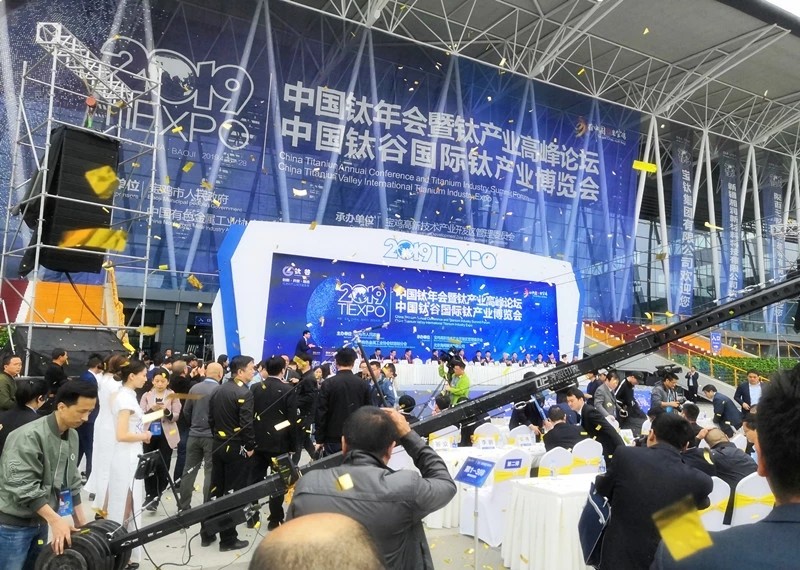 "Transmit" the best information, "output" the best product, with titanium as "media", we invite you to talk about "titanium future" together in T35 booth!